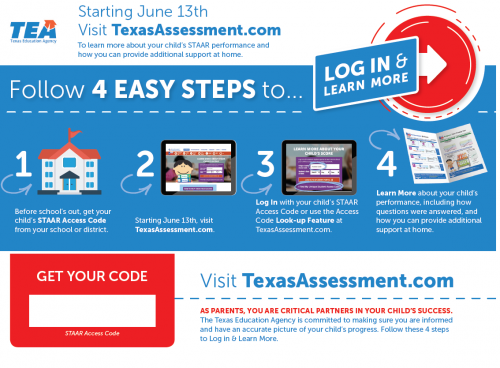 PLEASE CONTACT THE CAMPUS FOR YOUR STUDENT'S CODE Starting June 13th Visit TexasAssessment.com To learn more bout vour chid's STAAR performance an how you can provide addi...
Wheeler ISD announces Board Election for May 6, 2023. WISD will have Positions 1, 2 & 3 up for election. Current members, Place 1--Beau Means, Place 2--Mark Marshall and Place 3 ...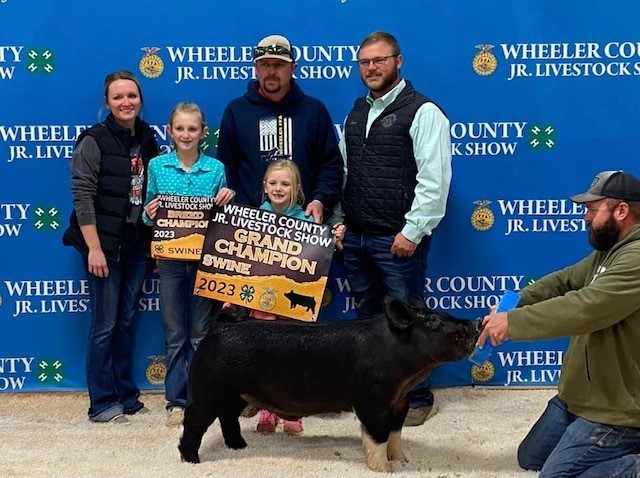 Wheeler FFA and 4H had an outstanding weekend at the Wheeler County Junior Livestock Show. Pictured above is Chancey James with her Grand Champion Swine. Other winners include: ...