Mrs. Weatherly's Class has been studying about land formations and the rock cycle.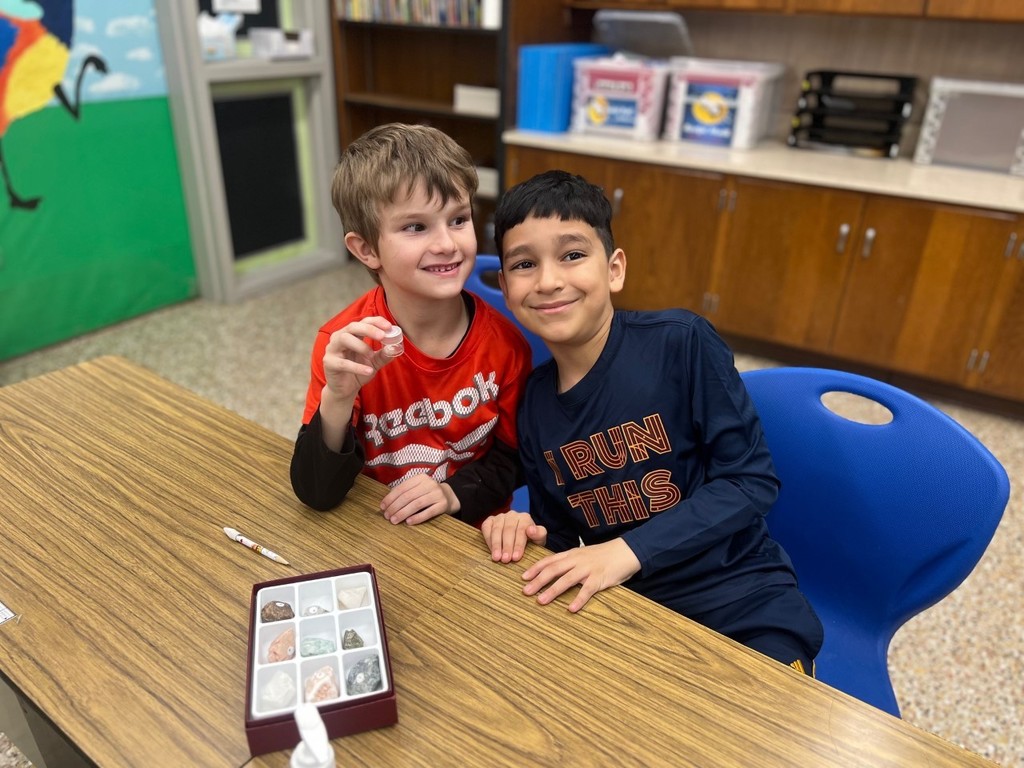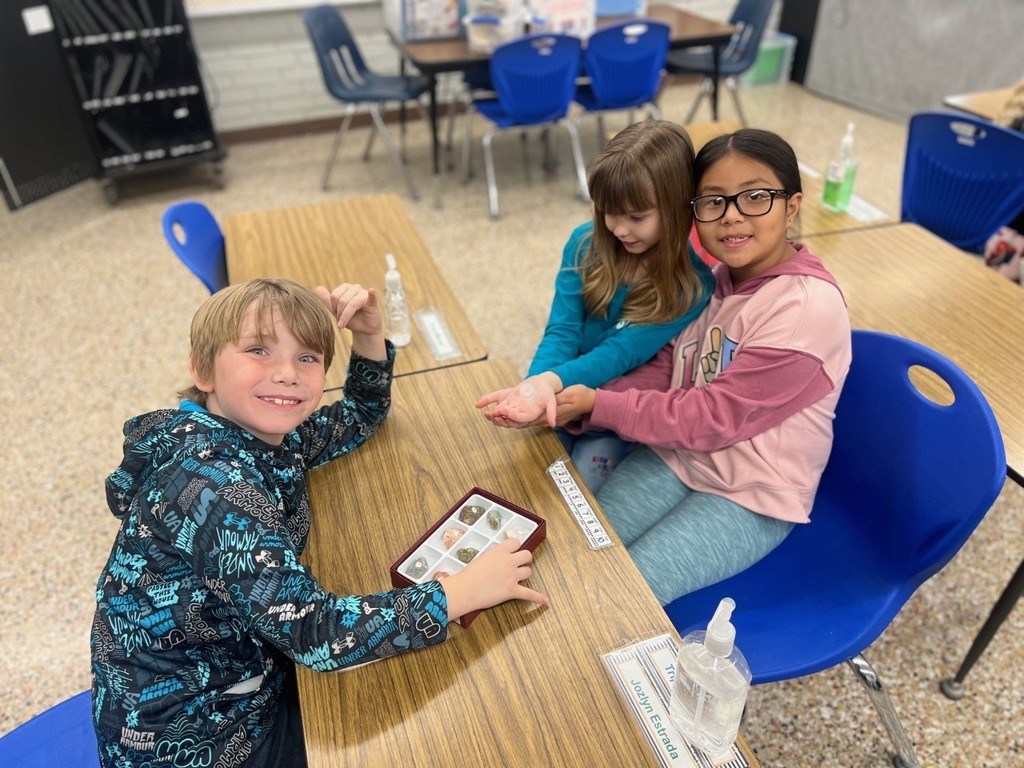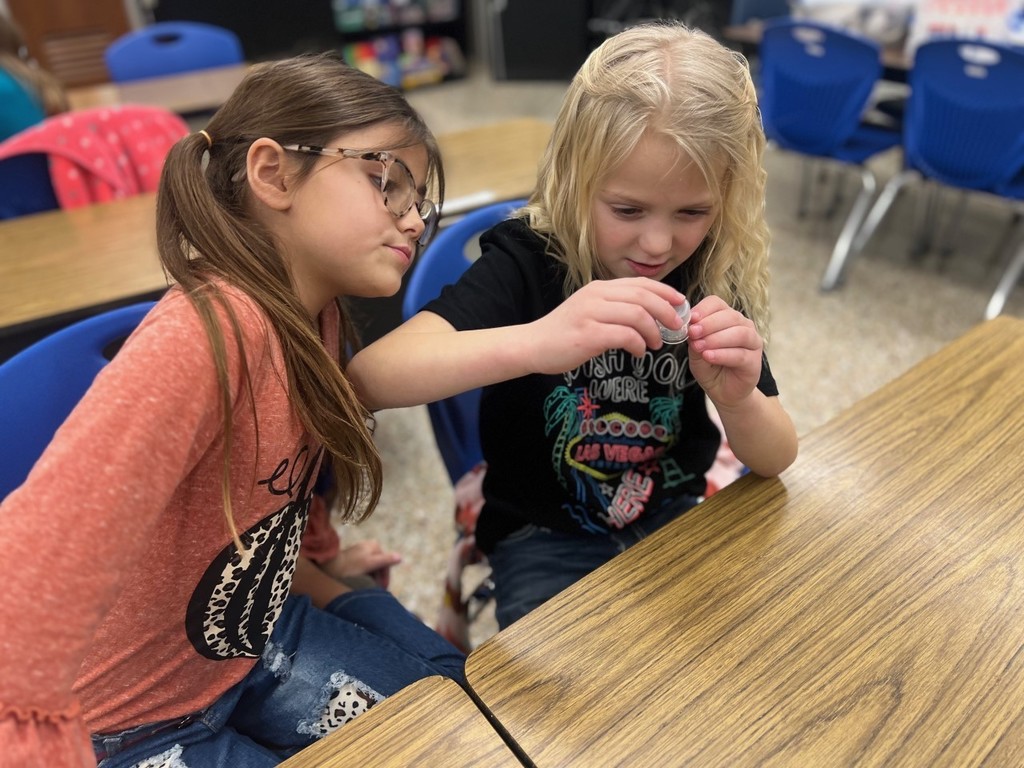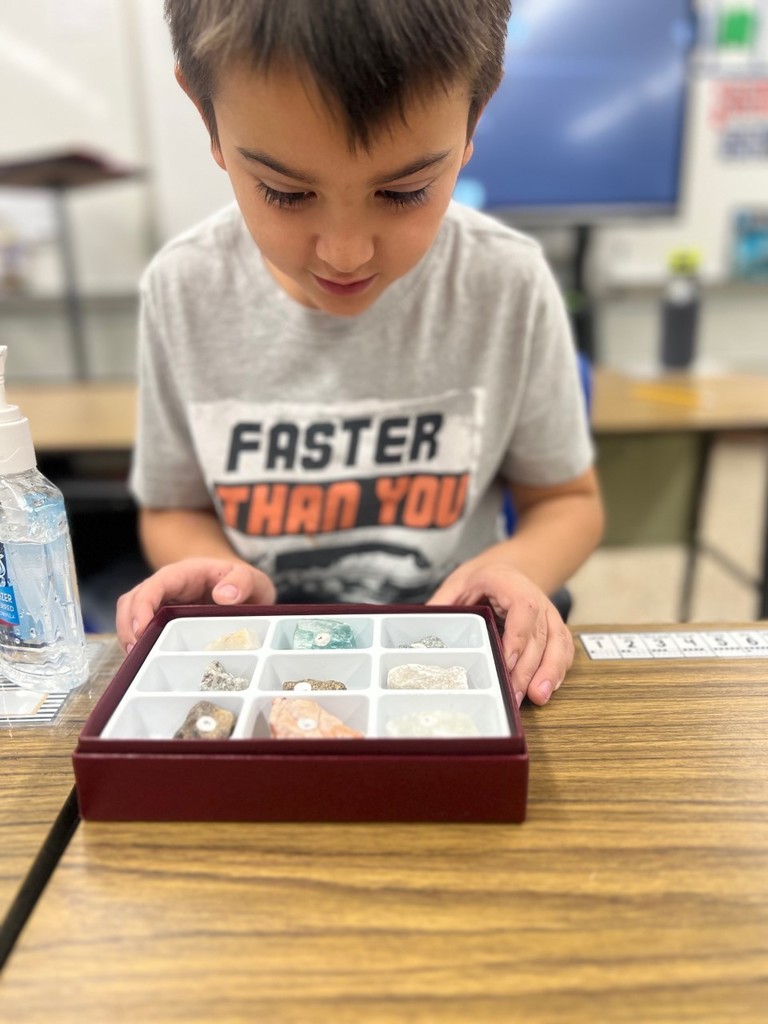 Wheeler ISD will begin classes at 10am Wednesday, January 25th. Buses will operate on a 2 hour delay and run in town routes only.

WHEELER ISD WEATHER ALERT—Due to possible inclement weather, WISD will plan to start school at 10:00am on Tuesday, January 24th. Buses will run in town only.

The JH Basketball Games vs. Memphis scheduled for tonight, Monday Jan. 23rd, have been rescheduled to Thursday, Jan. 26th. Sorry for any inconvenience.

REMINDER—WISD will have School Pictures for ALL grades, tomorrow, January 23rd.


JH Girls Basketball @ Memphis Monday, Jan. 23rd, 5:00 p.m. For tickets, click on the link below. ttps://memphis-isd.ticketleap.com/memphis-lady-whirlwinds-vs-wheeler/
Mustangs with the win! 56-50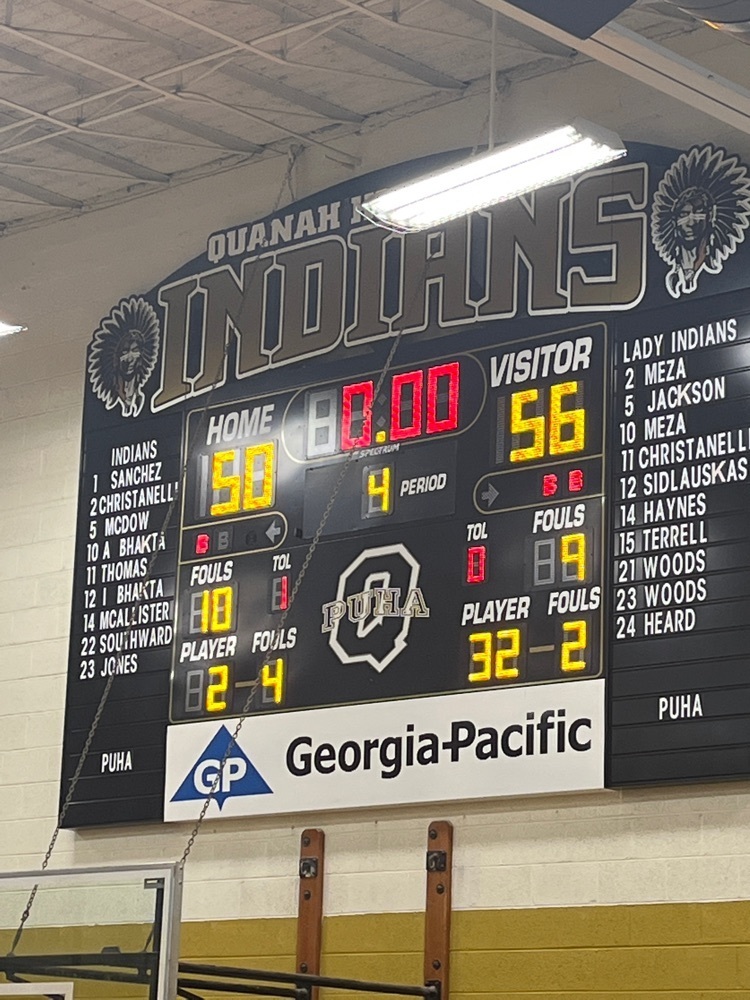 Halftime and the Mustangs are ahead of the Indians 24-18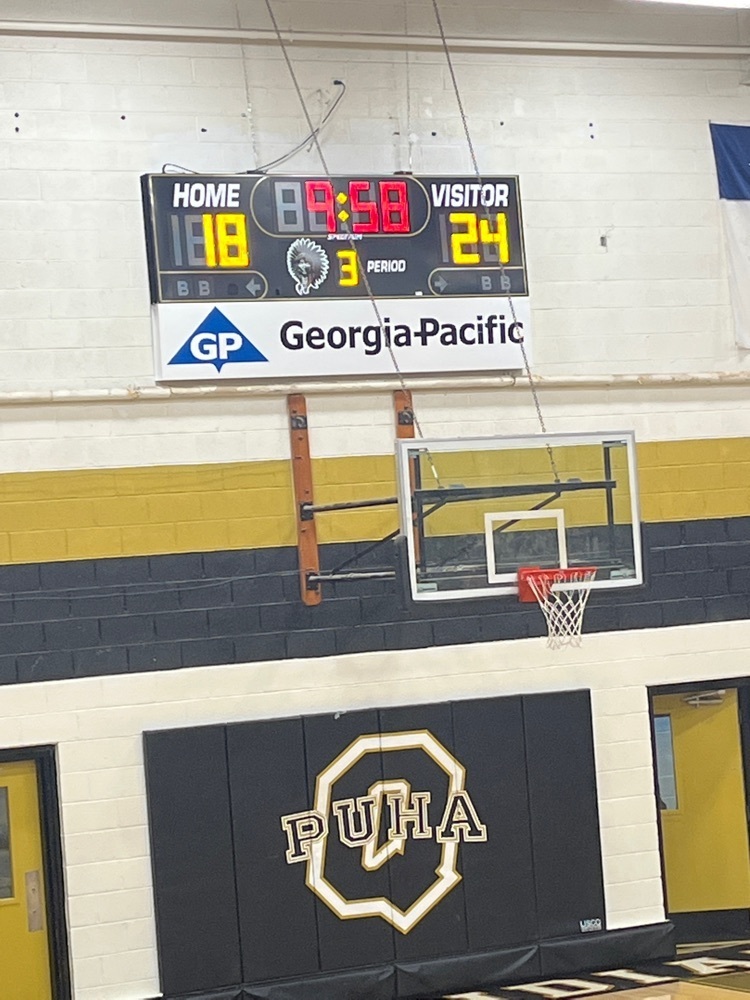 Mustangs warming up to face the Quanah Indians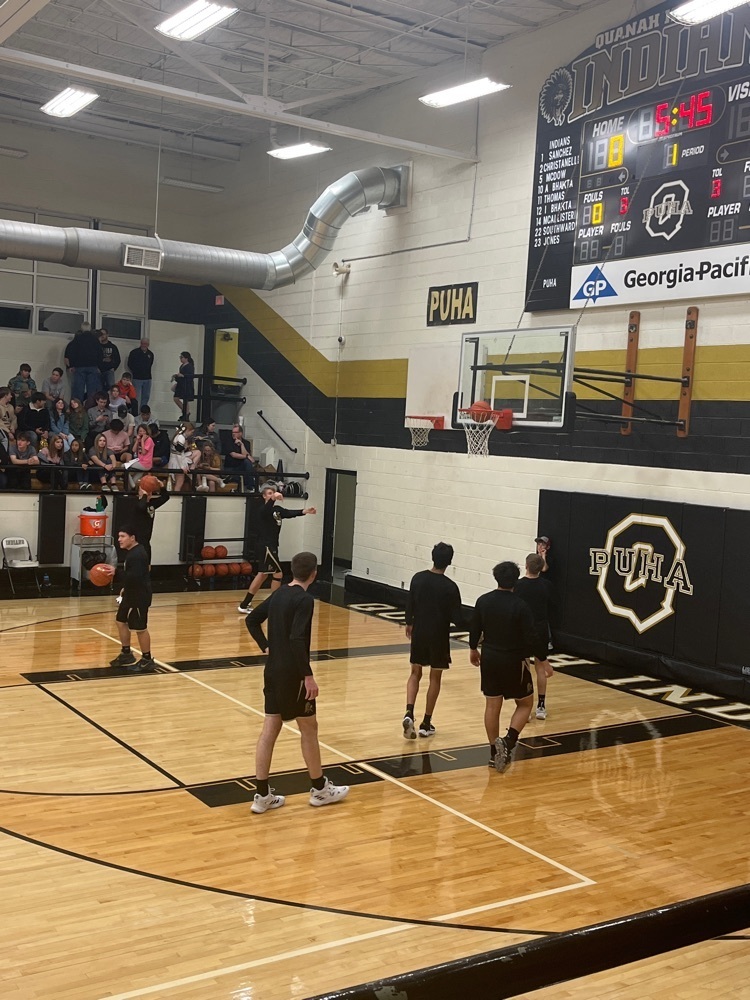 Great hustle by the Lady Stangs but the Quanah Lady Indians came out on top, 55-39.
Lady Mustang Basketball: Halftime Score, Lady Miustangs 21, Lady Indians 23

Activities for the Week of Jan. 23 - Jan. 27: Monday- JH Basketball vs. Memphis (Girls-There; Boys Here) 5:00 p.m.; Spring Picture Day Tuesday- HS Basketball @ Clarendon (JV Girls, JV Boys, V. Girls, & V. Boys) 4:00 p.m. Friday- HS Basketball vs. Shamrock @ Wheeler (JV Girls, JV Boys, V. Girls, & V. Boys) 4:00 p.m.
Star Students of the week 1/20/23 for PK-6th Grade are: PK- Colin McNeil, Kindergarten- Atiana Williamson, 1st Grade- Wyatt Tignor, 2nd Grade- Jake Davis, 3rd Grade- Judson Couch, 4th Grade- Angel Garza, 5th Grade- Aliyah Cook, 6th Grade- Maria Herrera

6th Grade Science Projects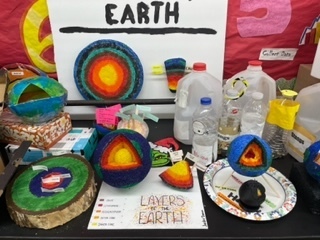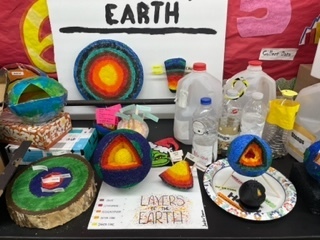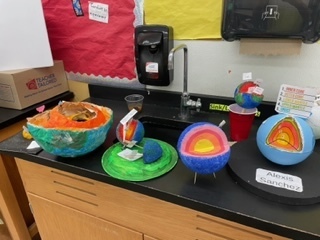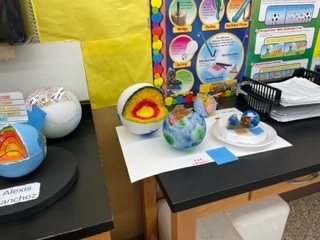 January is School Board Appreciation Month: The Students and Staff of WISD would like to recognize our School Board--Dr. Lee Ann Hillhouse, Ike Finsterwald, Billy Richardson, Mark Marshall, Beau Means, Machille Henson and Mike Houska.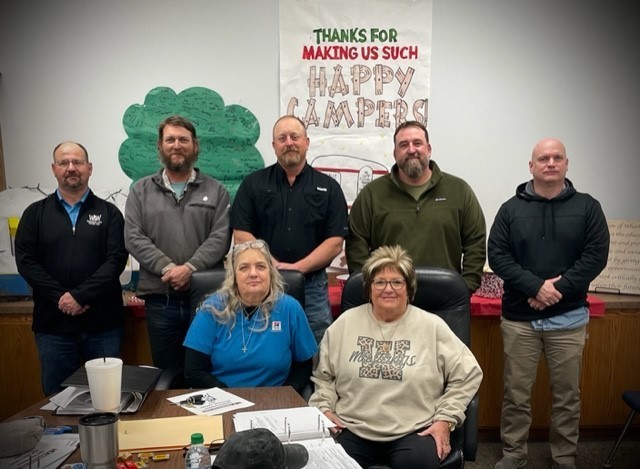 Mustangs beat Memphis!! Go Mustang!!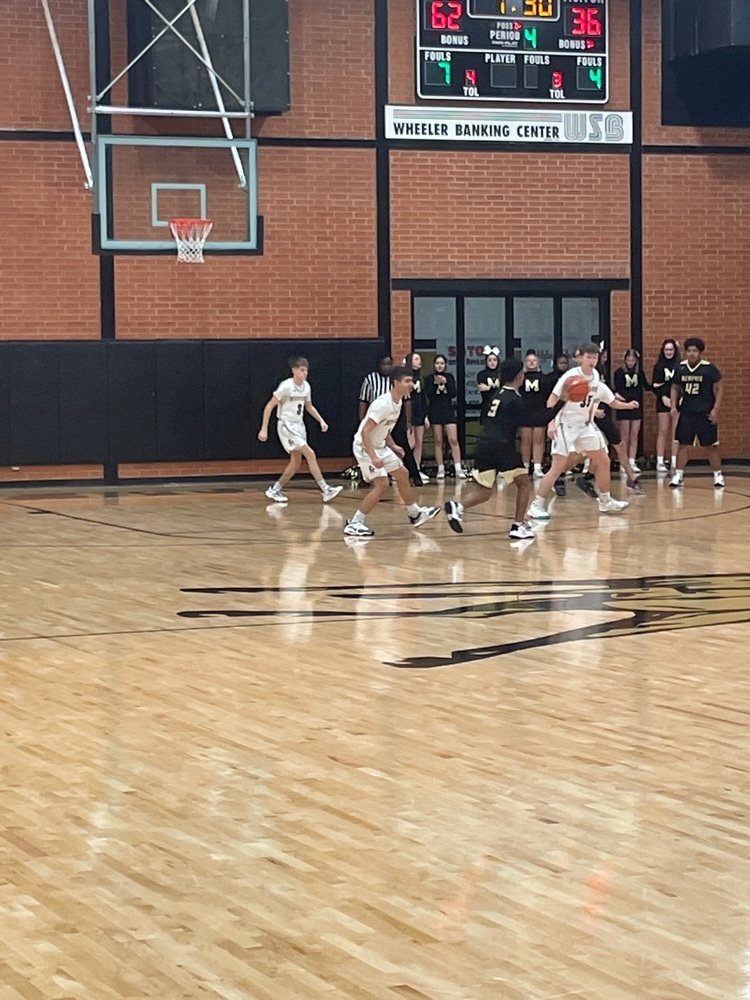 Varsity Girls Beat Memphis!! Go Lady Stangs!!