Jv Boys Win!! Way to go Mustangs!!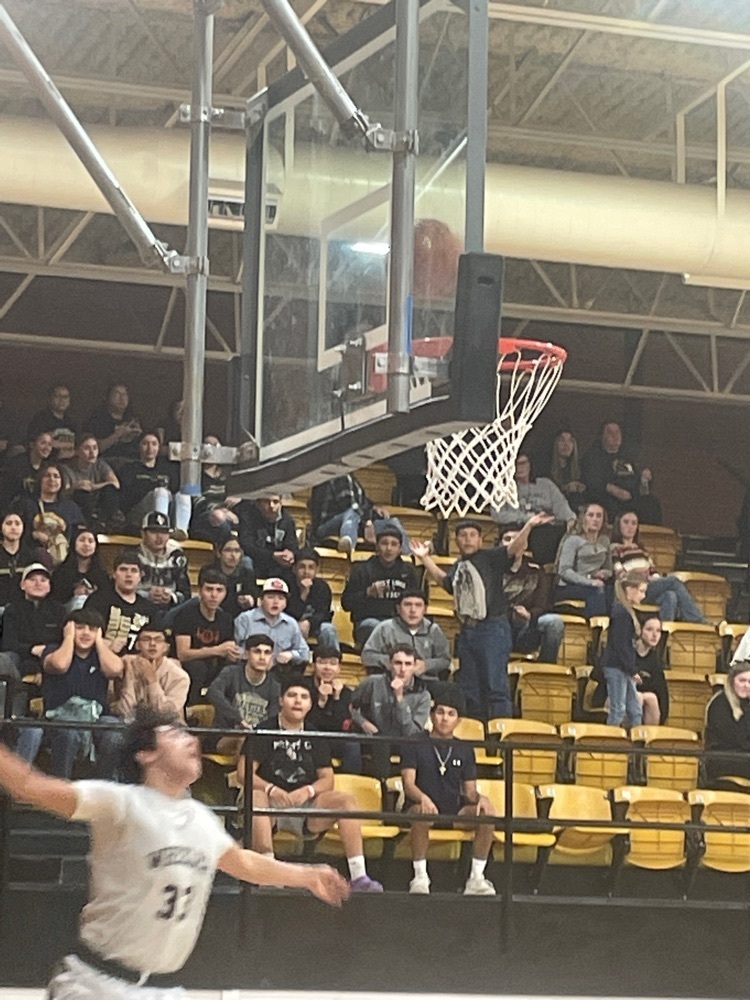 JV Boys warming up to take on Memphis Cyclones! Go Mustangs!!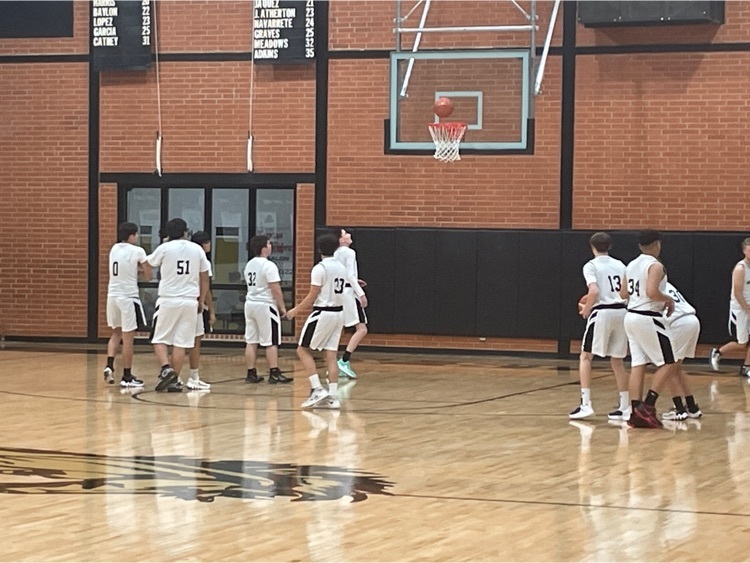 Jv Girls taking care of business vs Memphis. 36-5 Win!! Way to go Lady Stangs!!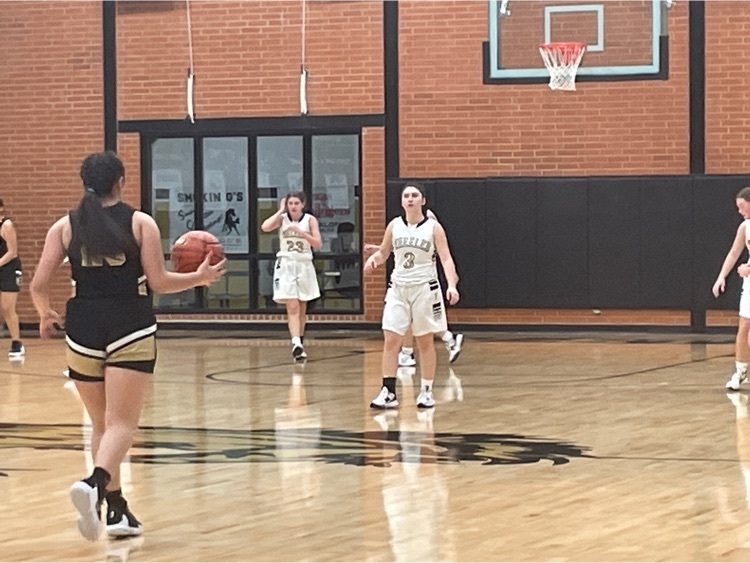 Mustangs vs Wellington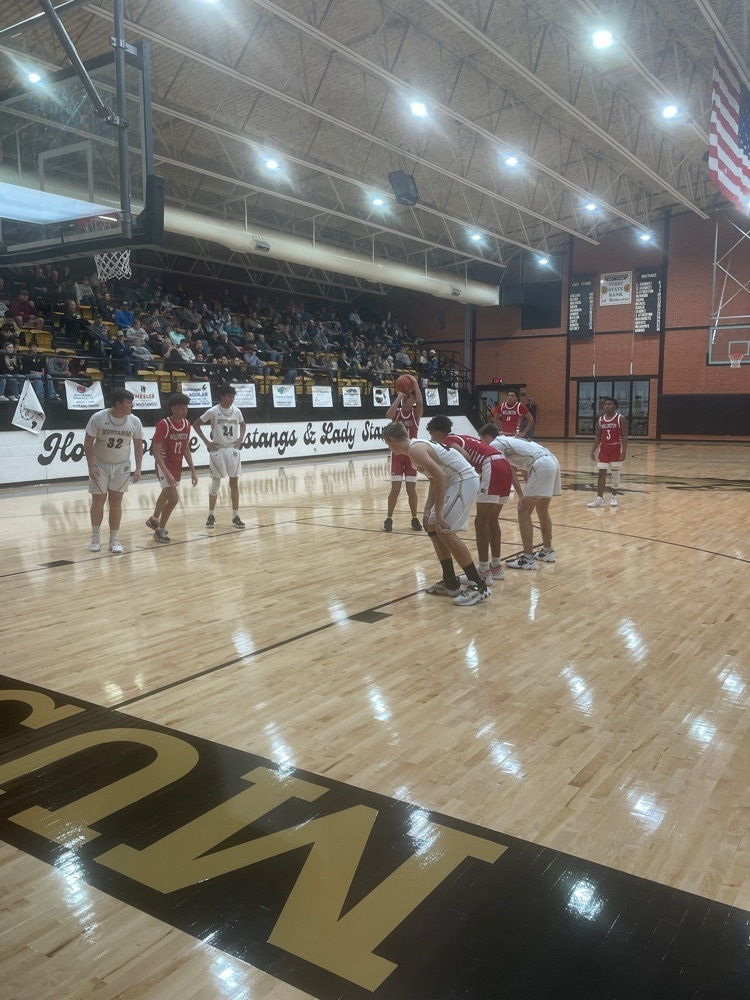 Boys Tip-off vs Wellington

Mustangs vs. Wellington Tip-off in 7:00 minutes

Tip-off!! Go Lady Stangs!!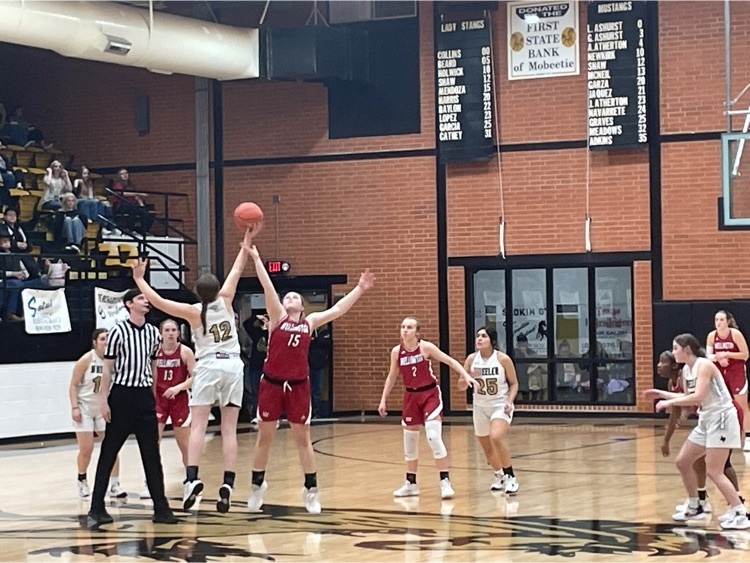 Wheeler Landy Stangs fixing to tip-off vs. Wellington in 2:00 minutes! Go Lady Stangs!!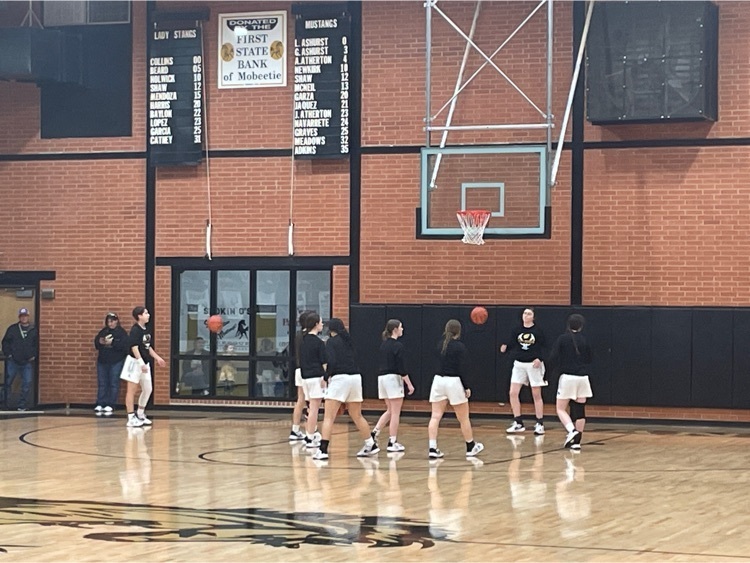 Wheeler Jv Girls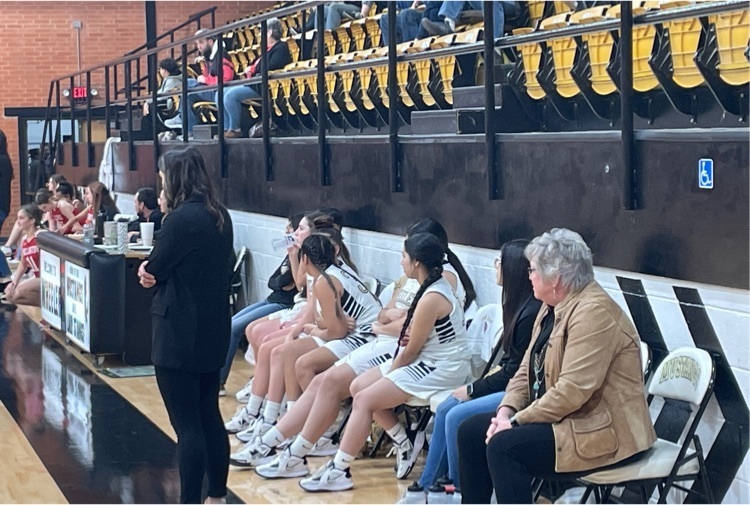 Jv. Girls vs. Wellington 1/13/23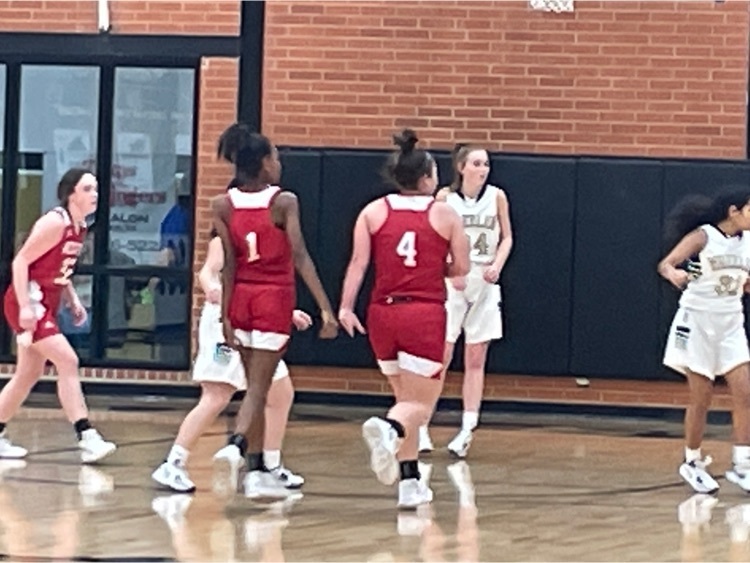 Star Students of the Week of January 13th 2023 for PK-6th are: PK - Khloe Gardner, Kindergarten - Amillie Tillman, 1st Grade - London Dorris, 2nd Grade - Tatiana Vallecillo, 3rd Grade -Sergio Rodriguez, 4th Grade - Ashlynn Lee, 5th Grade - Gracen Franklin, and 6th Grade - Maria Favela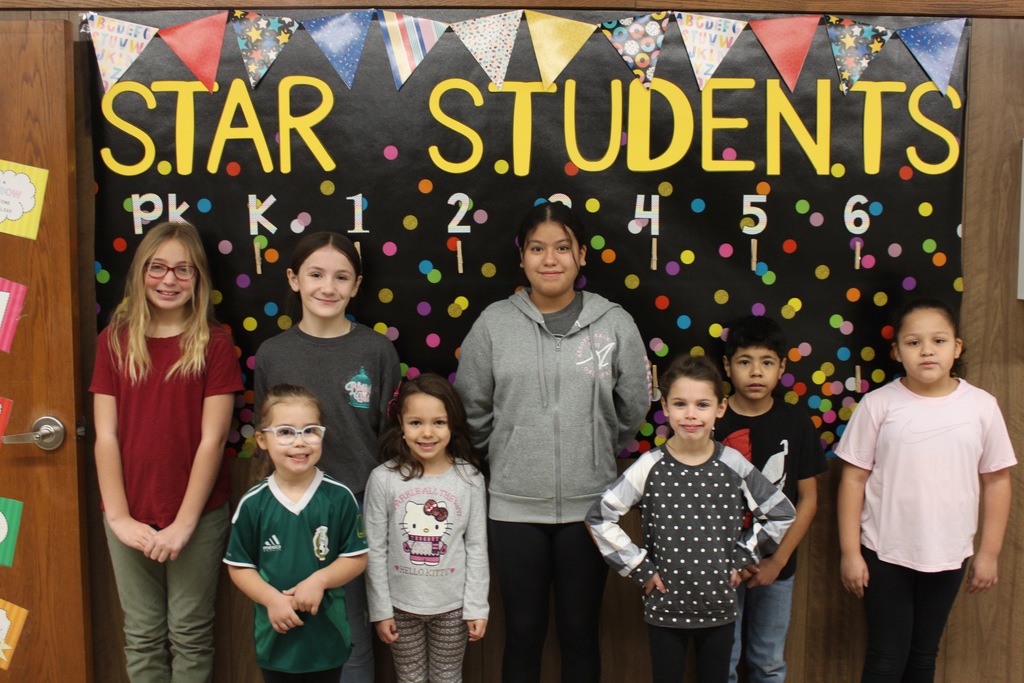 Activities for the Week of 1/9 - 1/14 Monday- JH Basketball vs. Shamrock (Girls -Here 1 Game; Boys -There 2 Games) 5:00 p.m. Tuesday- HS Basketball Girls @ Shamrock 5:00 p.m. JV girls and Varsity Girls (District); HS Boys Basketball @ Highland Park 5:00 p.m. JV Boys and Varsity Boys Thursday- Fall Letter Jacket Fitting 8:30 a.m. Friday- HS District Basketball vs Wellington @ Wheeler 4:00 p.m. (JV Girls, JV. Boys, V. Girls, & V. Boys)

Wheeler students A'Dyn Garza and Rankin Poole take Grand and Reserve in WCLS.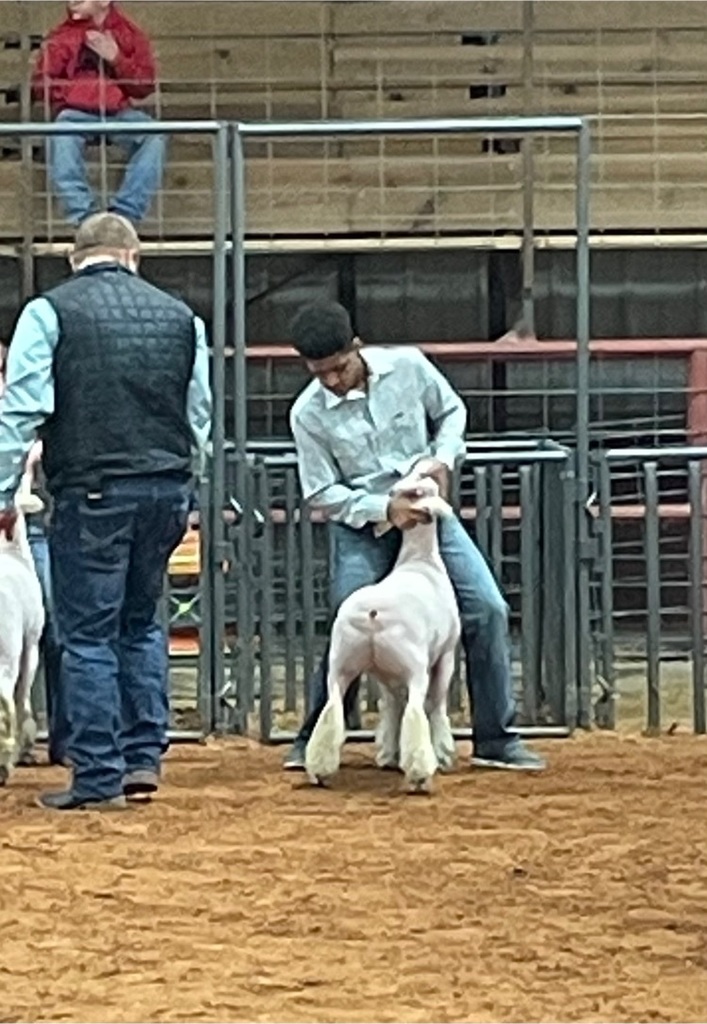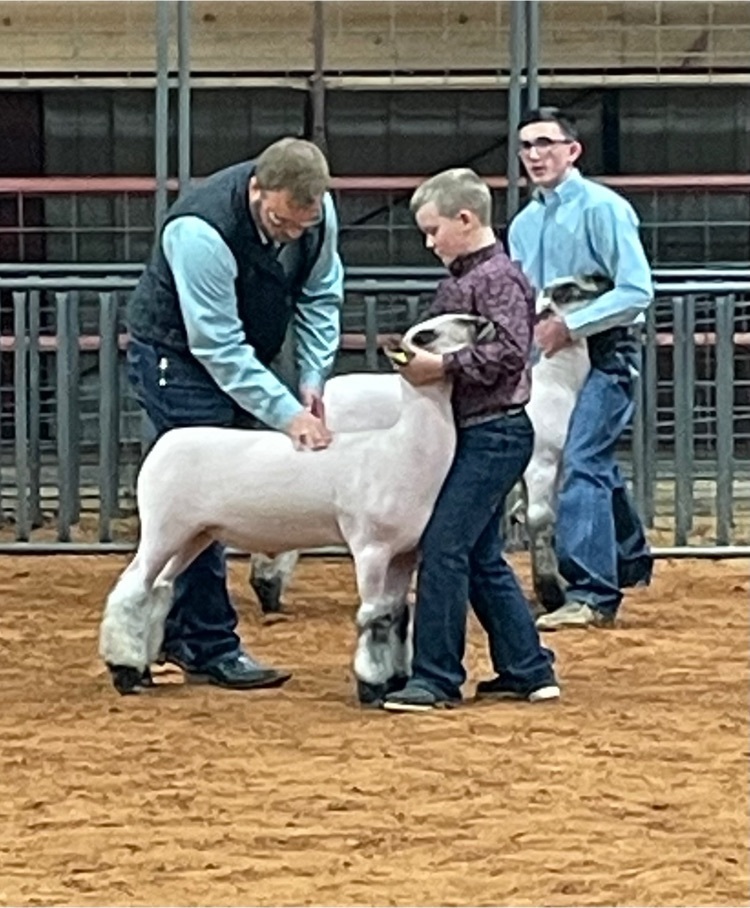 Wheeler Mustangs vs. Clarendon Broncos Tonight 6:30 District Girls Basketball Game!